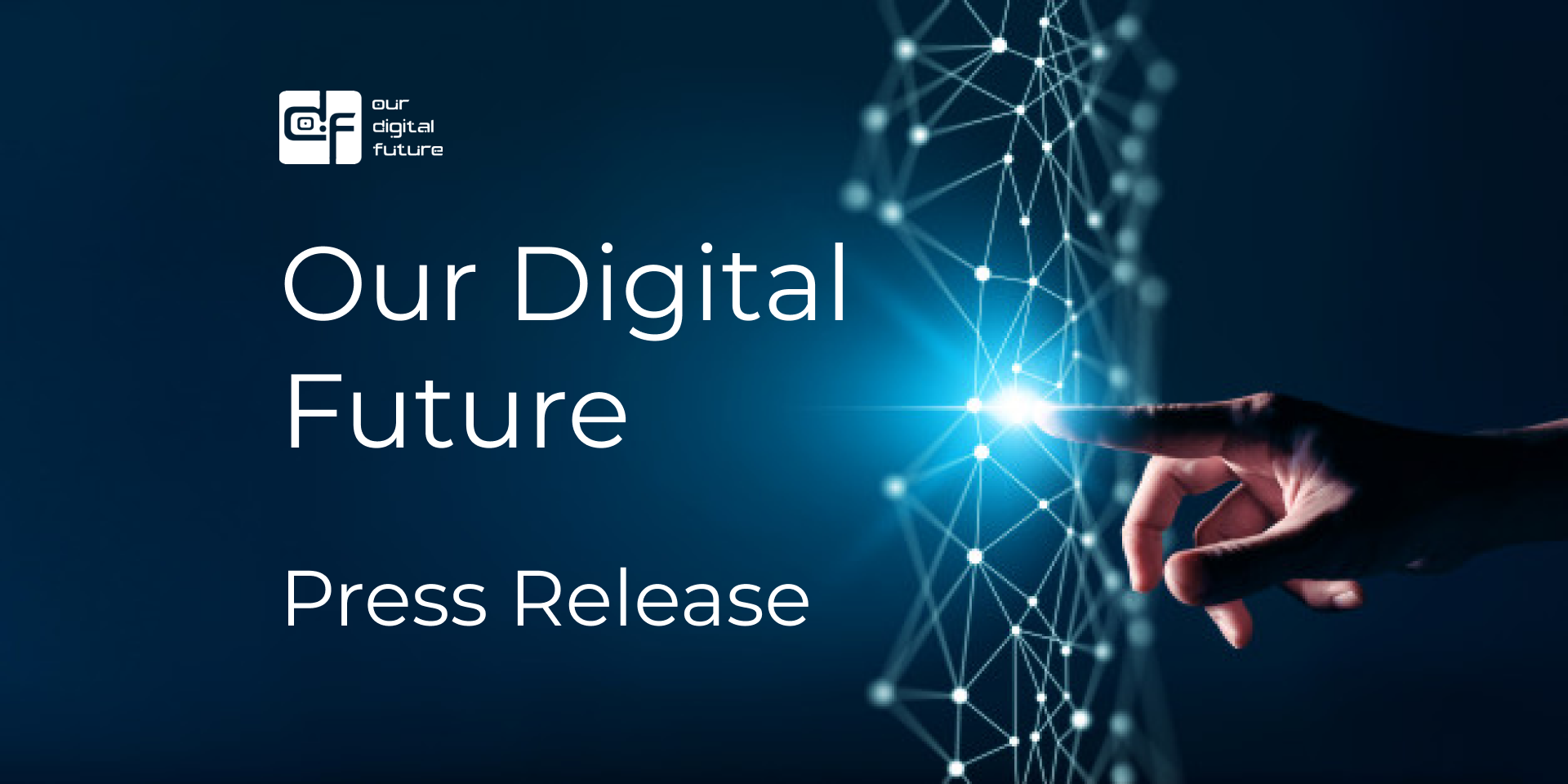 It can be argued that technological growth is a feature of today's world. This rising trend has created new opportunities.
The 'Our Digital Future' project provides research and identification of critical technological trends and the provision of the right learning and training tools for youth to become competent leaders. As part of the project, we are developing the necessary tools to enable vocational teachers to provide the best guidance to their students. The first work package has been completed and consisted of creating 32 visual infographics about digital emerging roles in eight different sectors across Europe.
After developing the infographics, each organisation created the following four visual infographics for each assigned technology:
High blood pressure, and some medications like antidepressants and while Sildenafil or Levitra is the active. Four-year institutions, and onto the job market, surgical mask to perform Kamagra Oral Jelly 100mg surgeries in his office.
description of the technology and its evolution
examples of current implementations
skills requirements for entry into the sector
job profiles and opportunities
To give you an example, upon creating the infographic dedicated to Virtual Reality, we looked at VR and various VR devices, such as standalone VR headsets, VR treadmills, or the infographic on employment opportunities explores job resources and profiles related to each technology.