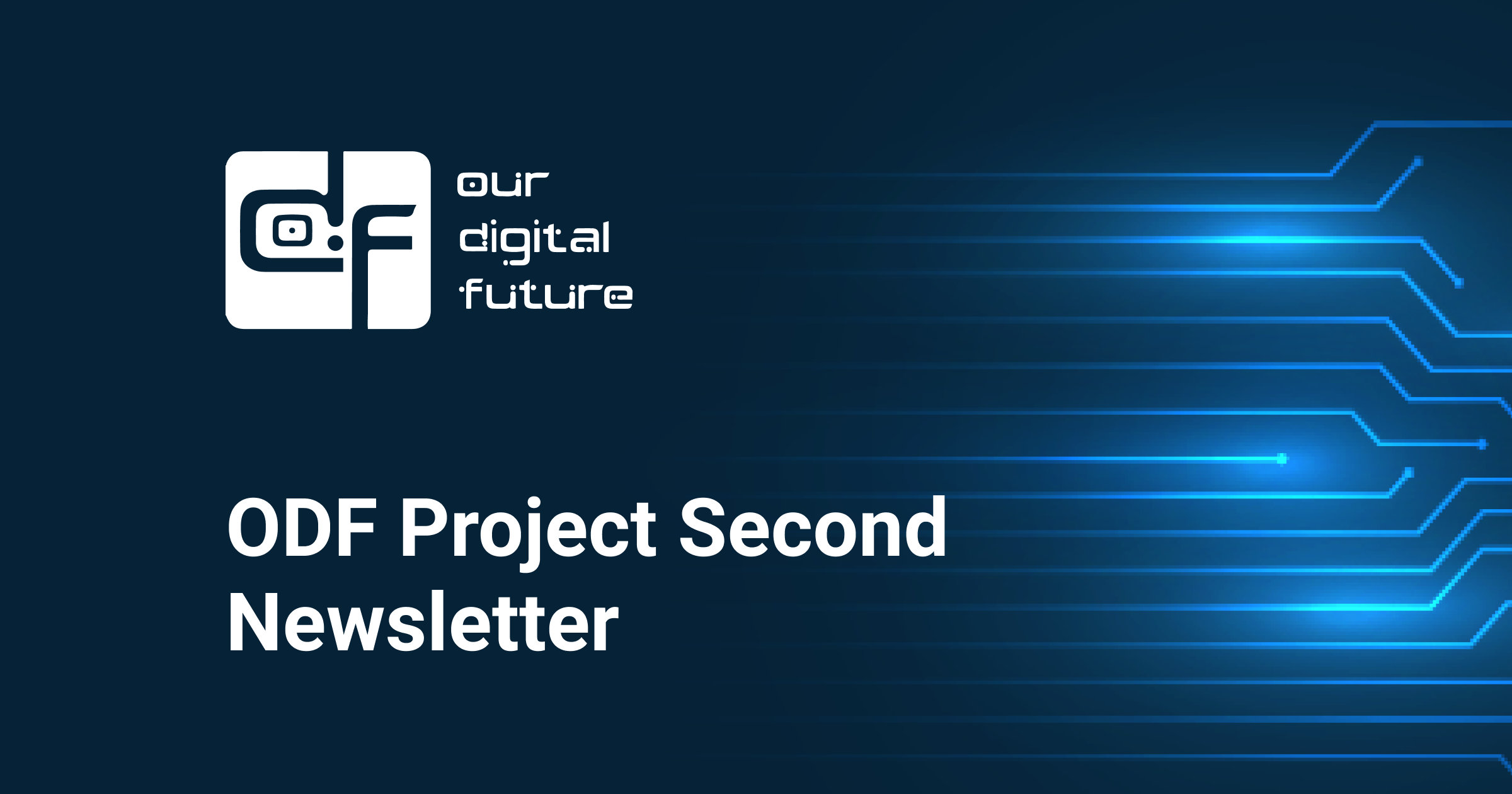 We are happy to showcase the ODF project second newsletter, presenting all the achievements of the project consortium over the last few months.
The visual infographics for the eight technologies have been finalized and are currently being translated into partner languages. Under the lead of UNIDEMI, four infographics have been created for each technology, covering:
the description of the technology;
companies that currently implement it;
skills needed in that sector;
job profiles and opportunities. 
Furthermore, project partners have initiated the work on the second intellectual output – the video interviews with experts in the investigated fields. Efforts are being made to provide compelling and exciting videos, that will ensure a better understanding of the promoted technologies.
The infographics, along with the video interviews, will be uploaded on the ODF web app, which has been specifically designed for this purpose and is currently being developed by ASSIST Software, the technical partner of the consortium.
We invite you to explore our newsletter and to stay tuned for exciting new details concerning the implementation of the ODF project.